WSA
Insider Info: 2022 Gulf Coast Challenge
Insider Info: 2022 Gulf Coast Challenge
Everything you need to know to watch the 2022 Gulf Coast Challenge LIVE April 9th on FloCheer.
Apr 1, 2022
by Arielle Dworetsky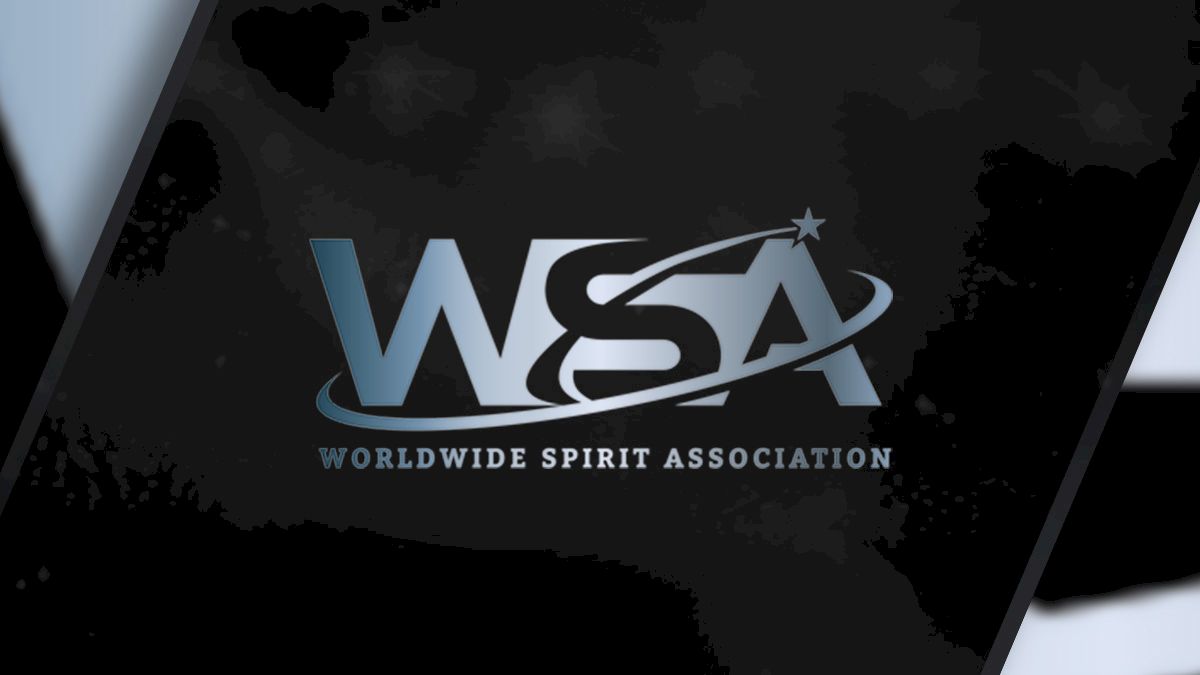 This year, FloCheer has partnered with the Worldwide Spirit Association to stream all the action and bring you full coverage from 10 exciting WSA events and the next event of the season takes place this weekend in Mobile, Alabama!
Tune in to FloCheer April 9th to watch all star teams shine on stage at the 2022 Gulf Coast Challenge!
---
Who: All Star Cheer Teams
When: April 9th, 2022
Where: Mitchell Center in Mobile, Alabama
Watch: LIVE on FloCheer
---
Venue Insider
Heading to the 2022 Gulf Coast Challenge this weekend? The exciting event will take place at the Mitchell Center in Mobile, Alabama. The Mitchell Center is home to the University of South Alabama and the multi-purpose center opened in 1999!
If you need any additional assistance regarding this event please contact the WSA Office at 800.532.4337.
When it comes to all star cheer competitions, we at WSA, can't wait to host you and your team while you perform. Our national cheerleading competition is designed for the best of the best; we hope to see you there!
Bring one of the oldest cities on the Gulf Coast, Mobile has plenty to offer! Mobile is filled with exciting, educational, and entertaining experiences that can appeal to everyone. Click here to check out some of the activities that you can do while in Mobile!
If you're in search of a bite to eat or want to take a break from the competition click here to view dining options in Mobile, Alabama.
Parking:
WSA hosts all of their events in large venues, typically convention halls, stadiums or arenas. As such, plenty of parking is typically available on-site or very close to the venue. However, this also means that there is often a parking fee. Any parking fees are charged and retained by the venue or parking lot owners. WSA does not have any control over parking fees or receive any proceeds from it.
---
Bids Up For Grabs At The Gulf Coast Challenge
The 2022 Gulf Coast Challenge offers bids to The One Cheer & Dance Finals, a unique, end-of-season event offered to cheer and dance teams.
Producer companies will award the top 3 placing teams ONLY with exclusive Bids to a choice of Finals locations. Bid teams may choose to compete in any of the Finals locations with the winning teams from divisions in each Finals location advancing to THE ONE Virtual Finals where a panel of the industry's top judging professionals will crown…THE ONE in each division!
Unlike any other end-of-season event, Bids to THE ONE are not handed out to thousands of teams. You have to be among the best in your division at participating bid events to qualify for THE ONE. This exclusivity makes being crowned THE ONE a true reward for your season-long teamwork, dedication, and victory!
Tune in to FloCheer April 9th to watch all the action live from the 2022 Gulf Coast Challenge!
---