2022 The Dance Worlds
6 Open Kick Teams Are Set To Bring The Energy At The Dance Worlds
6 Open Kick Teams Are Set To Bring The Energy At The Dance Worlds
Everything you need to know before watching the Open Kick division face off at The Dance Worlds 2022.
Apr 17, 2022
by Jaeclinn Hall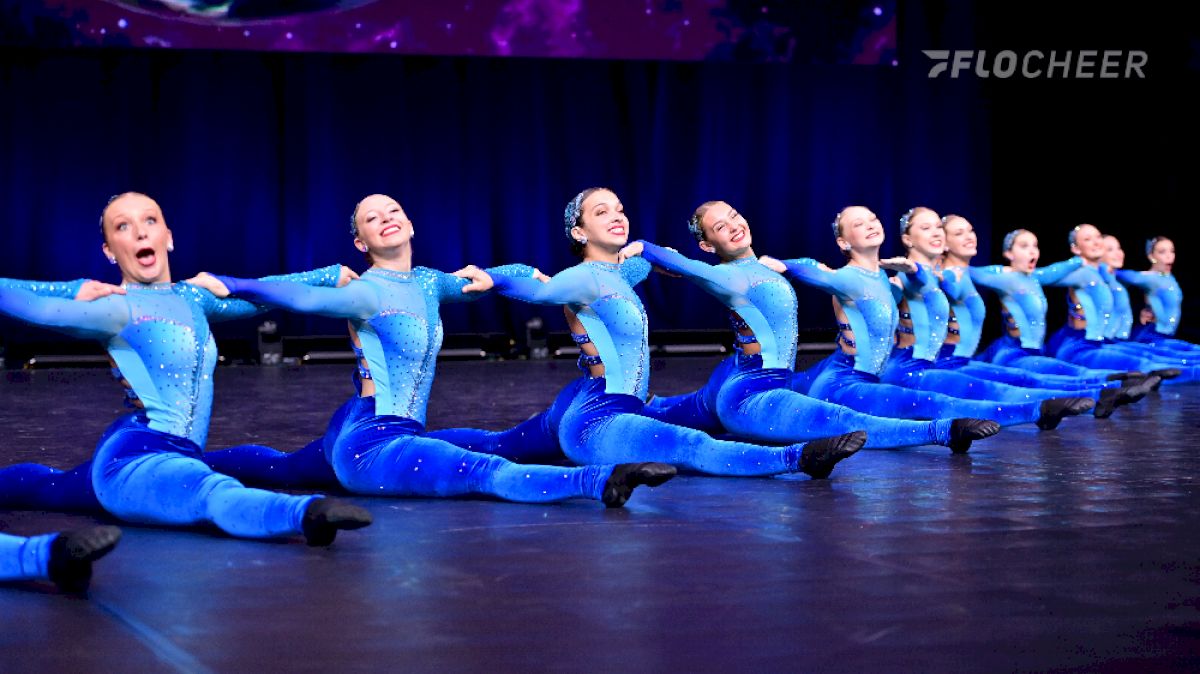 Get ready for the most exciting event of the season. The Dance Worlds 2022 is almost here and we are on the edge of our seats waiting for the most talented teams to take the stage!
FloCheer is going to break down every division at The Dance Worlds so that you will know what to expect in Orlando, Florida.
Open Kick
---
Division History
The high kick category has been a regional competitive option for All Star dance teams for many years, but USASF announced that 2019 would be the first year in which teams could compete for a World Championship title in the high-energy category. Five talented teams made history competing in the inaugural year of the division.
Known for their top-scoring Pom routines, the Energizers were crowned the first-ever Open High Kick World Champions.
After getting second behind the Energizers in 2019, Power of Dance became your 2021 Open Kick World Champions!
This year, six teams will showcase their skills in the Open Kick division. Will one of the past winners take home the gold or will there be a new Open Kick Dance World Champion in 2022?
The Dance Worlds 2021 Results
---
GOLD: Power of Dance
Final Score: 93.2
After coming in second in 2019, and The Dance Worlds being canceled in 2020, Power of Dance Open Kick left it all out on the stage in 2021 and put on a stunning routine. The team wowed us with their sass and showmanship making it easy for them to become your 2021 Open Kick World Champions.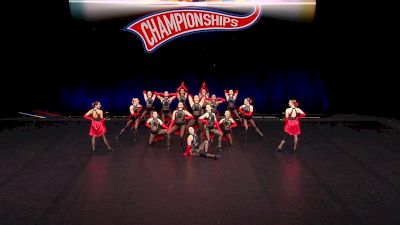 Unlock this video, live events, and more with a subscription!
Get Started
Already a subscriber? Log In
SILVER: Energizers
Final Score: 89.3
The Energizers are not new to the podium and their "Come Sail Away" themed routine exuded so much energy and joy putting them in second in 2021. Their transitions and partner work kept us smiling throughout their entire routine.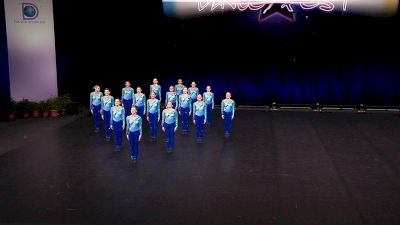 Unlock this video, live events, and more with a subscription!
Get Started
Already a subscriber? Log In
BRONZE: Foursis Dance Academy
Final Score: 82.3
Following behind in third was Foursis Dance Academy. The team brought their own unique flair to the Worlds stage and the smiles on their faces said it all during their routine.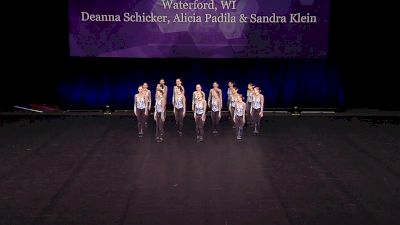 Unlock this video, live events, and more with a subscription!
Get Started
Already a subscriber? Log In
2021 - 2022 Season Recap
---
Here's a look back at some of the winners from the Open Kick division from this season's major events! Will these teams have what it takes to get a spot on the podium at The Dance Worlds 2022? We can't wait to watch these incredible teams take the Worlds floor!
The Energizers kicked off the 2021-2022 season strong with a big win in Kentucky at the 2021 WSF Louisville Grand Nationals! The Wisconsin team showcased a fierce "Eye Of The Tiger" themed routine and ended the weekend on top with a final score of 88.2063. Starz Dance Academy finished second with a score of 85.9125.
Foursis Dance Academy took the stage at JAMfest looking ready to take on The Dance Worlds after scoring a 91.0063! We are so excited to watch them this year. Behind Foursis Dance Academy was Starz Dance Academy Elite All Starz who scored an 88.8375.
Will Foursis Dance Academy make it back on the podium at this year's Dance Worlds? We can't wait to find out!
---
Semi-Finals for Open Kick will take place starting bright and early at 9:30 AM ET on Saturday, April 23rd, and Finals will take place Sunday, April 24th. Who will take home the Open Kick title in 2022? Be sure to watch these teams take the floor LIVE only on FloCheer!
---