2022 The Cheerleading Worlds
Making History: The Senior Starz of Mac's Allstar Cheer
Making History: The Senior Starz of Mac's Allstar Cheer
The Senior Starz of Mac's Allstar Cheer earn their first ever gold at The Cheerleading Worlds 2022.
Jun 27, 2022
by Emory Fazenbaker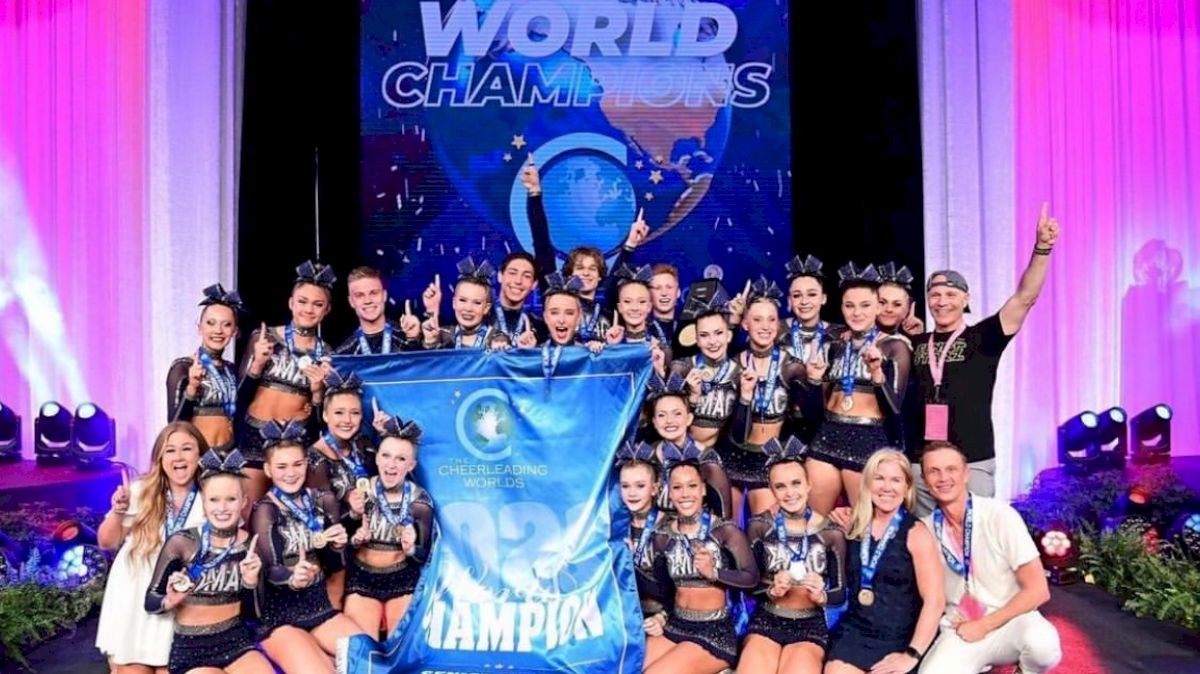 The Senior Starz of Mac's Allstar Cheer made history for their program as they took home their first-ever GOLD in the L6 Senior Small Coed division.
Head coach Janet Hirshberg described her team's passionate fire which fueled the Utah team all year long. Their constant devotion to setting aside time to gain extra repetitions within their stunts ensured them a highly executed routine, which paid off in Orlando. The team's ambitious and positive attitude since the beginning of the 2021-2022 season gave them a stronger desire to make an impression at The Cheerleading Worlds.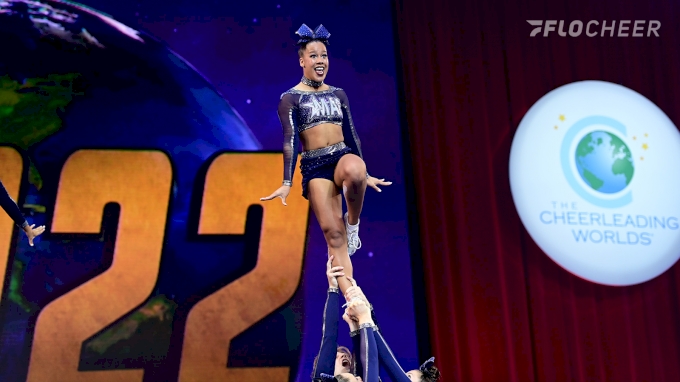 Each athlete on this team has been a part of Mac's Allstar Cheer since the beginning of their cheerleading journey. All of these homegrown athletes, including their coaches, still can't fully express how rewarding this whole season has been for them.
As we take a look back on the final day of The Cheerleading Worlds 2022, the Senior Starz were ready to hit the mat.
"We told them it does not matter what other teams do, it matters what they do and if they leave it all on the mat, the reward will come." - Janet Hirshberg
The team as a whole was fully determined in reaching success. They all came together to be united in developing an outstanding routine, mission accomplished.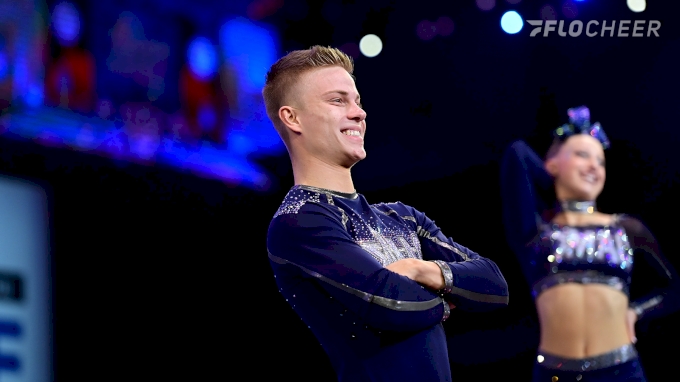 As the Seniors Starz remember their tremendous 2021-2022 season, they now know what it truly means to be a World Champion - showing the ability to mentally and physically accomplish the skills they sought to execute.
"We are not finished yet." - Janet Hirshberg.
Now, the future is bright as the Senior Starz are eager to keep the same commitment and enthusiasm to defend their World Championship title.
WATCH: Macs Senior Starz Finals Routine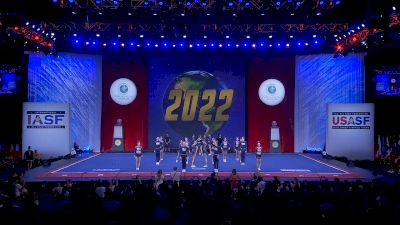 Unlock this video, live events, and more with a subscription!
Get Started
Already a subscriber? Log In