2022 The Cheerleading Worlds
Unity Allstars Black: First Ever UK Team To Win GOLD!
Unity Allstars Black: First Ever UK Team To Win GOLD!
Unity Allstars Black has made history for international cheerleading by winning the gold in the Level 7 Open Non-Tumbling Coed division.
Jul 7, 2022
by Emory Fazenbaker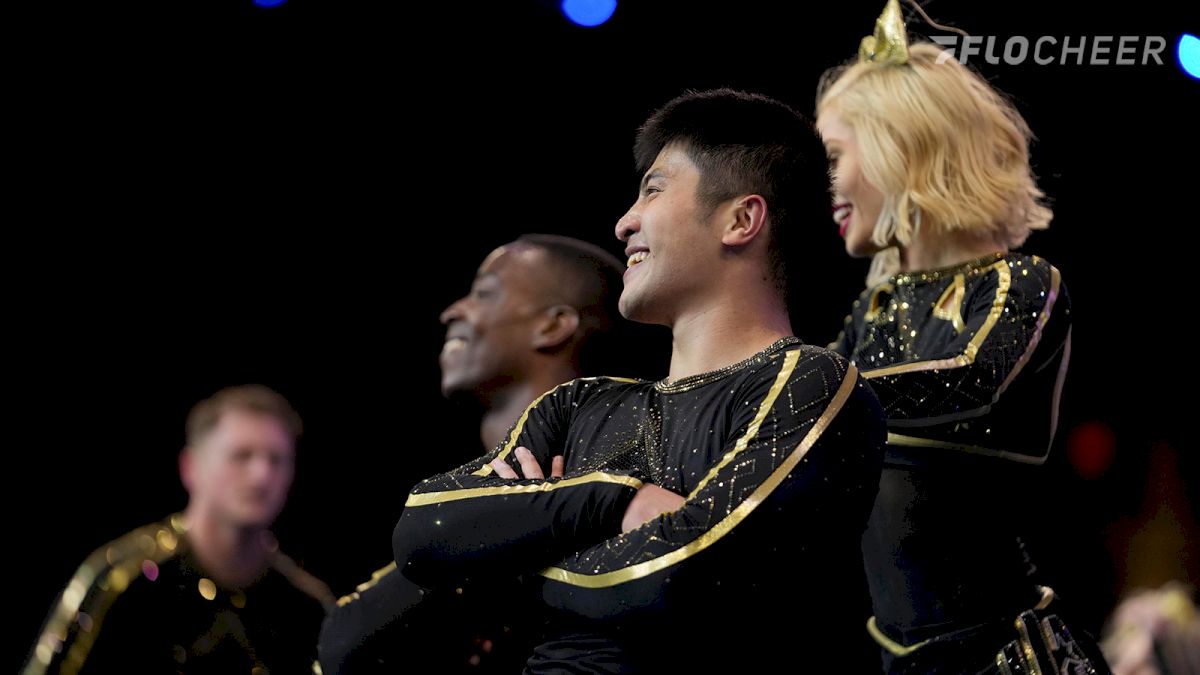 Unity Allstars Black has become the first ever UK team to win gold at The Cheerleading Worlds 2022. The feeling of making history has left the program speechless and eager to create more triumphs.
After this being their first full season since the pandemic, the team worked extremely hard to rebuild themselves both physically and mentally. Unity Allstars Black set the standards high by completing a certain amount of full outs before each competition. They also created an atmosphere where everyone trusted and valued each other, including the coaches as well. Head coach Tori Rubin explains what made this team truly special.
"There was no question that every single one of those 19 athletes was ready to do their absolute utmost to ensure the success of the team. Not one selfish athlete - that is hard to find sometimes. Their attention to detail when it came to their technique was second to none." - Tori Rubin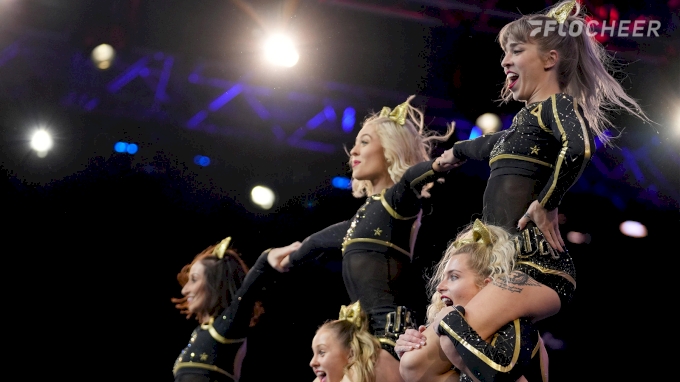 The squad's level of respect for the coaches and their teammates was unmatched. It is what made the journey during the 2021-2022 season even more memorable. As they walked onto the stage for their final performance, the amount of confidence and trust between the team ensured them the chance to take home the title.
"Stay in each and every moment. Take it one section at a time. Give your best self. And make sure when you walk off the floor after the music has finished you do so without a single regret." - Tori Rubin
Becoming the first-ever UK program to win gold at The Cheerleading Worlds was so emotional and momentous for Unity Allstars Black. It felt like a dream they never thought could be achieved. It was truly life-changing, and it proved that if you set your mind to it, then anything is possible!
Now that the new season has arrived, Unity Allstars Black is ready to prove themselves and defend their World Championship title. The work begins now, and they're focused on strong technique and solid hits from their athletes. The program is in pursuit of becoming a dominant force in international cheerleading.
WATCH: UNITY ALLSTARS - BLACK FINALS
L7 INT OPEN NT COED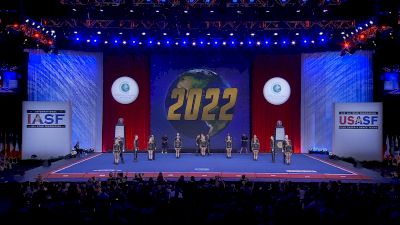 Unlock this video, live events, and more with a subscription!
Get Started
Already a subscriber? Log In