2022 The Cheerleading Worlds
Continuing The Legacy: Team Gunz Of Central Jersey All-Stars
Continuing The Legacy: Team Gunz Of Central Jersey All-Stars
After switching to the L6 Senior XSmall Coed division in 2020, Team Gunz has finally won gold at The Cheerleading Worlds.
Jul 19, 2022
by Emory Fazenbaker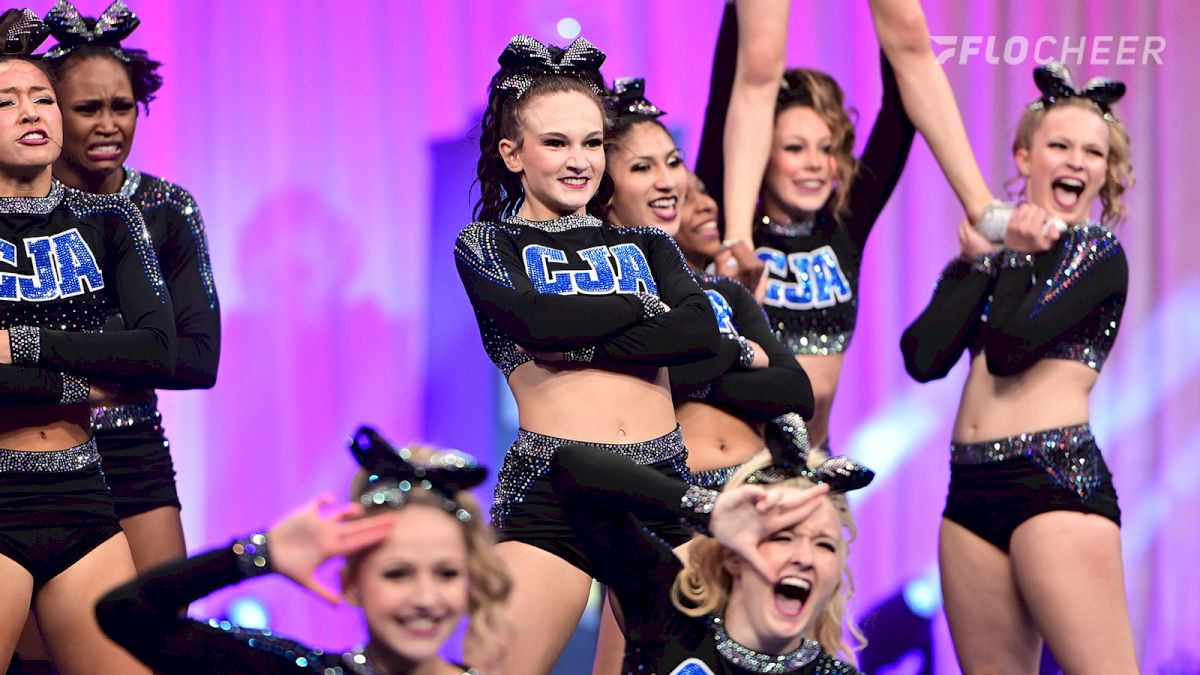 Team Gunz of Central Jersey All-Stars has continued to make their mark at The Cheerleading Worlds. After switching to the L6 Senior XSmall Coed division in 2020, the team finally won gold this past season. The program as a whole has a legacy to its name and they have proved once again they have what it takes to be on top.
When preparing for the 2021-2022 season, stunt repetitions were a must for this team. Each stunt group had to hit their elite stunt ten times without fail before each practice even started. After this exercise, the athletes were put through endurance training in order to focus on technique. The constant repetition within each practice allowed everyone to be confident in each element of their routine.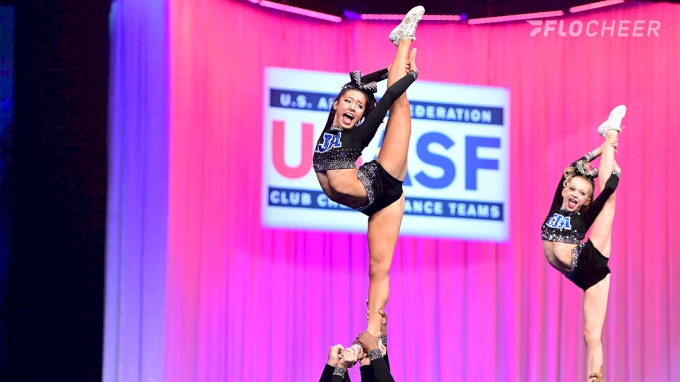 As Team Gunz went into the final day of The Cheerleading Worlds 2022, the pressure to hit their routine was weighing on their shoulders. Gym owner and coach Patty Ann knew their confidence would prevail as they stepped on the mat.
"Unleash your inner beast!" - Patty Ann
Whenever the music had ended, Team Gunz had not only hit a flawless routine, but they also gave their best performance all season long. It was pure elation for not only the athletes but for the coaches and parents as well.
What made this team different from years past was their dedication and work ethic. Day in and day out, the athletes were ready to put in the hours for the outcome they wanted. The athletes prepared themselves for multiple full-outs at each practice as they saw it as an opportunity only to get better. The team was eager to become the best they could be, and they did just that.
Now the new season is here and Team Gunz is ready to work harder than ever before. The drive to push the limits has skyrocketed. The chance to become back-to-back World Champions is now their greatest motivation.
WATCH: CJA TEAM GUNZ FINALS ROUTINE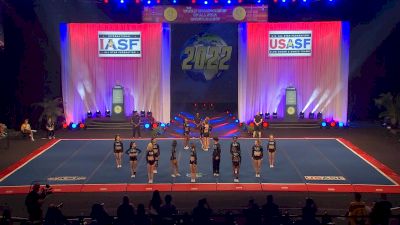 Unlock this video, live events, and more with a subscription!
Get Started
Already a subscriber? Log In