2022 Small Gym September
Meet The Gym: Cheer Tyme
Meet The Gym: Cheer Tyme
The voting is over and now it's time to get to know the 2023 Small Gym September Champions! Next up is Cheer Tyme located in Mechanicsburg, PA.
Nov 4, 2022
by Leanza Pieroni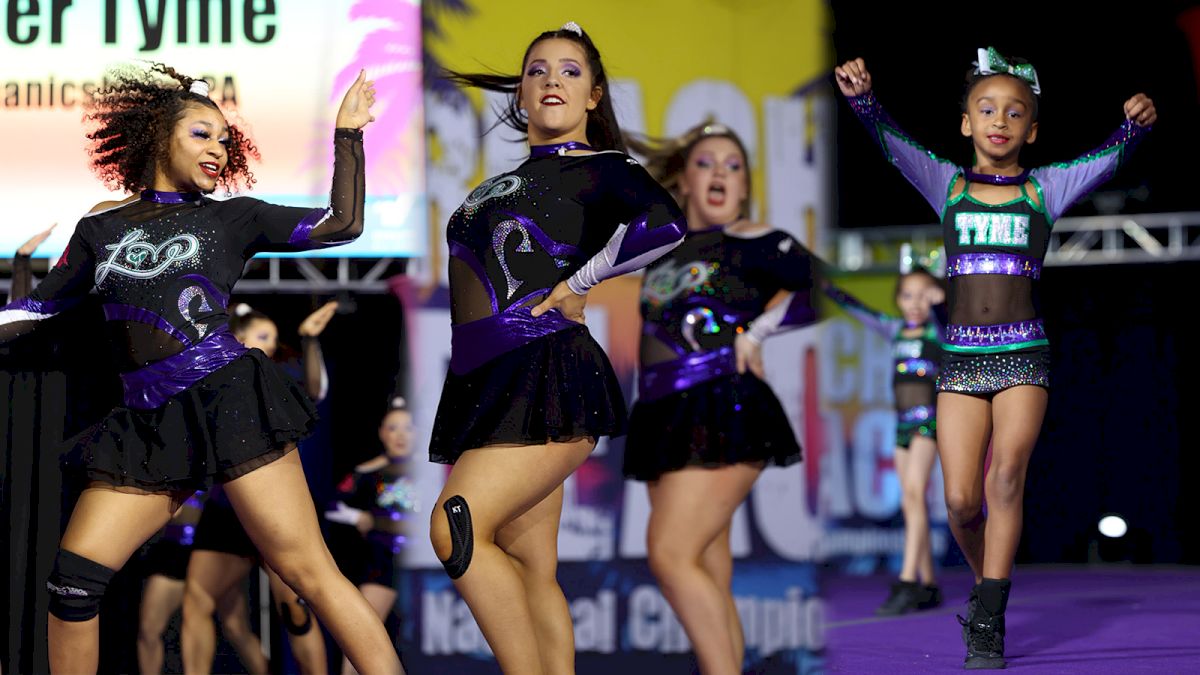 Are you still dreaming of Small Gym September? So are we! This past September, YOU chose four incredible programs to be featured on FloCheer throughout the 2022-2023 season.
The voting is over and as the competition season begins, it's time to get to know the 2022 Small Gym September Champions! First up, let's meet Cheer Tyme from Mechanicsburg, Pennsylvania.
Cheer Tyme was Pennsylvania's first cheerleading gym established in 1998, in Lemoyne, PA.
Before there was Cheer Tyme, it was just Kim who was cheering at Penn State and Scott, also known as Crasher, who got his start in cheer after an injury that ended his football career.
Kim and Crasher met at an NCA camp in the Poconos and both had the same dream of owning a cheer gym, and together they started the first one in Pennsylvania.
Their program officially started in 1996 in people's backyards with their inaugural all star team called the Central Penn Gators.
They had sign-ups in the mall and grew to three teams the next year. With the growth of their teams, Kim and Crasher searched for a building that would house what they now call the Cheer Tyme All Stars!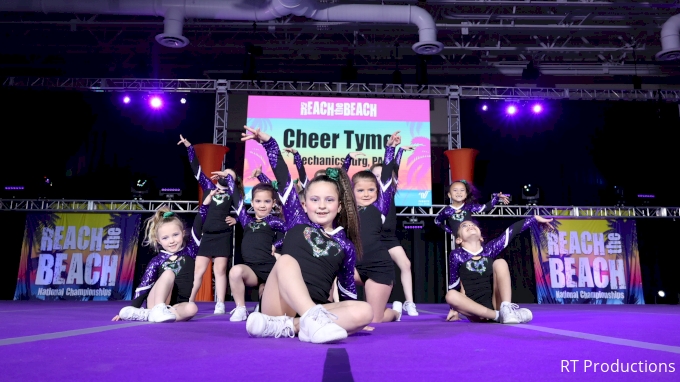 The gym is now proudly celebrating its 25th season as Cheer Tyme! The mission statement that's guided them over the past 25 years? Create champions on and off the mat.
"We have always treated the athletes with respect and believe that you can have fun and still win," shared Kim Braasch. "Our program is special because it creates lifers in this sport. We have had many athletes go on to win and coach collegiate and world championship teams, and even open up gyms of their own. It is very humbling to see the positivity we have created and watch it multiply. We are coaching second-generation athletes now (at least 20 or so!) we have had at least seven marriages come out of Cheer Tyme."
"We feel extremely blessed to say that Cheer Tyme will live on in the hearts of many long after we are gone."
As they head into the 2022-2023 season, Cheer Tyme has nine full-season teams. The proud small gym also features its CheerAbilities Inspiration team, their FlatLiners parent team, and they will also facilitate a handful of half-year teams. Cheer Tyme has approximately 220 registered athletes between all star, cheer, tumbling, their Little Explorers classes, exhibition teams, and private lessons.
Over the last quarter of a century, Cheer Tyme has seen a lot of success.
They won their first National Championship title in 1999 with WCA in Nashville. In 2018, their CheerAbilities Inspiration team won a top-five bid to compete in the Inaugural CheerAbilities division at The Cheerleading Worlds. In 2022, they won The D2 Summit in the L3 Junior Small A division. They've had six teams finish in the top ten at The Cheerleading Worlds and they hope to return back to the championship with a team in the 2023-2024 season. Cheer Tyme was even a part of the first hot shot camp in Myrtle Beach 20 years ago!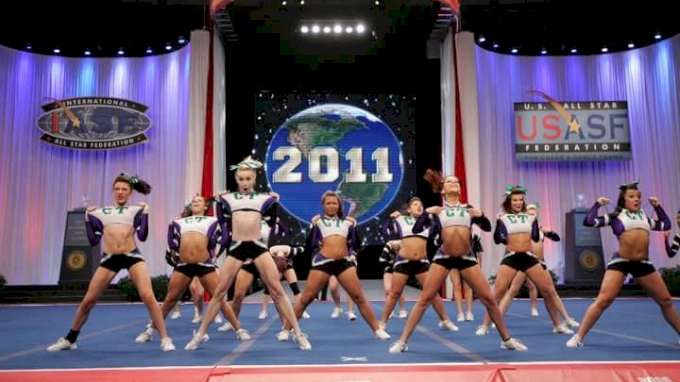 Throughout its history, Cheer Tyme has spent time has a DII and a DI gym.
"Being small means that I know every athlete's name and can give a high five or a positive comment to them all," shared Braasch. "It means our gym family is close-knit and has each other's backs. Being small means that we can focus on the success of every single athlete and the coaching abilities of our staff."
As they prepare to take on the 2022-2023 all star season, Cheer Tyme is hoping to make their 25th season one that no one will ever forget!
"We are hoping to become back-to-back D2 Summit champions," added Braasch. "We have our L4 Open Coed team, Crush, doing a best-of Cheer Tyme theme. We can't wait to bring back some of our greatest moments in that routine. We have focused on our Tinies all the way up and have some entertaining routines that you're used to getting from Cheer Tyme. Our undefeated 2022 Heart Stoppers will even be going "on tour" with their boy band theme!"
You can keep up with Cheer Tyme this season on Instagram @cheertymeas