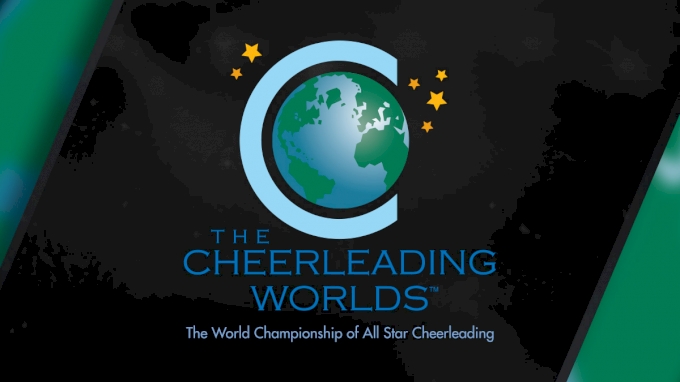 Welcome to the official live-streaming home of The Cheerleading Worlds 2023. Click 'Read More' below to find the very best coverage of the competition including a live stream, the order of competition, results, photos, articles, news, and more!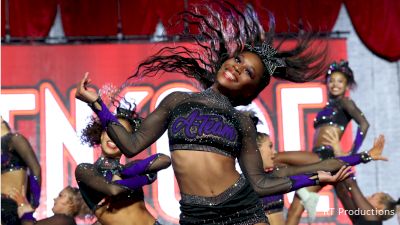 Warm Up With Spirit of Texas A-Team
Dec 18, 2022
Warm Up with Spirit of Texas A-Team as they get set to compete at the 2022 Encore Grand Nationals in Houston, Texas.