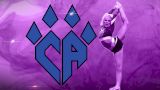 2018 Cheer Athletics Blue Debut
Plano, TX
Oct 27, 2018
Find Videos
Filter Videos

21 Videos

Program

Cheer Athletics

7

Cheer Athletics - Austin

1

Content Type

Event Archive

14

Feature

4

Highlight

1

News

1

Training

1

Level
Mic'd Up With Cheer Athletics RubyCats
Nov 29, 2018
Want to hear exactly what the Cheer Athletics coaches told the RubyCats before they took the mat to earn their first hit-zero of the season at Blue Debut?
Listen in as we mic up Cheer Athletics RubyCats in their first performance of the season.
---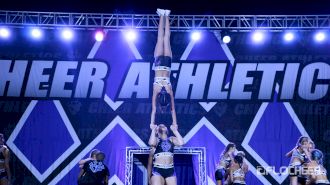 Inside Look At Panthers Warm Up From Blue Debut 2018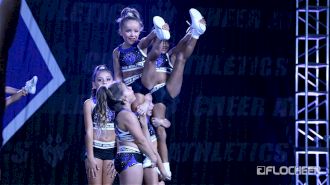 Watch Top Moments From Blue Debut 2018!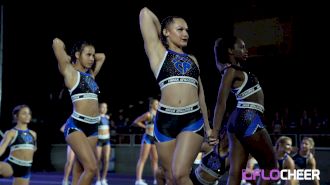 Coach Brad Gives The Details Of Panthers New Routine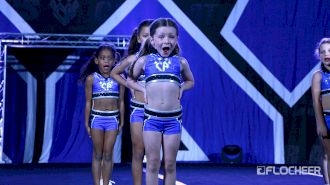 Everyone's Favorite Cat: The Itty Bitty Kitties!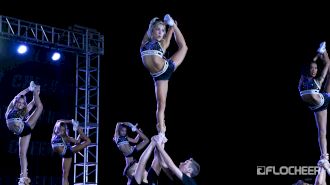 Coach Brad's Speech Minutes Before Cheetahs Performance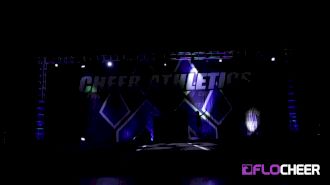 Cheer Athletics Tigers - Cheer Athletics Blue Debut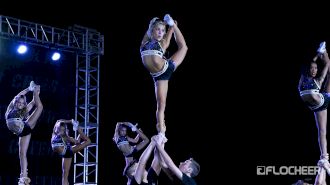 Cheetahs Work To Raise The Bar In 2019
Cheer Athletics RubyCats - Cheer Athletics Blue Debut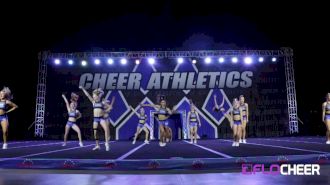 Cheer Athletics GalactiCats - Cheer Athletics Blue Debut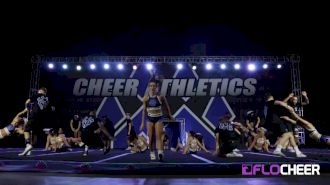 Cheer Athletics Wildcats - Cheer Athletics Blue Debut
Cheer Athletics Sassycats - Cheer Athletics Blue Debut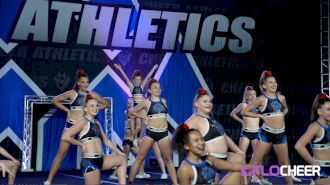 Mic'd Up With Cheer Athletics RubyCats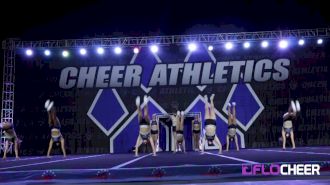 Cheer Athletics GalaxyCats - Cheer Athletics Blue Debut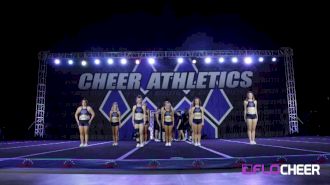 Cheer Athletics SavageCats - Cheer Athletics Blue Debut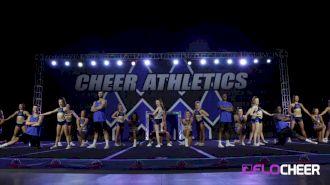 Cheer Athletics SwooshCats - Cheer Athletics Blue Debut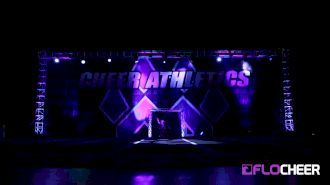 Cheer Athletics Jags - Cheer Athletics Blue Debut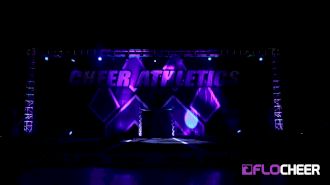 Cheer Athletics DiamondCats - Cheer Athletics Blue Debut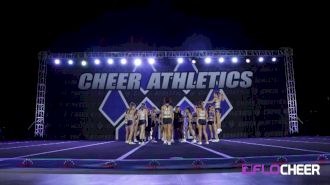 Cheer Athletics ObsidianCats - Cheer Athletics Blue Debut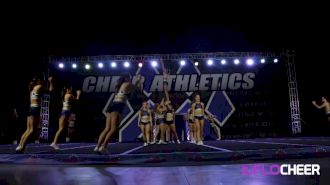 Cheer Athletics OnyxCats - Cheer Athletics Blue Debut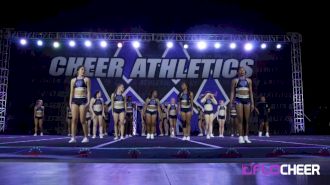 Cheer Athletics Prowlers - Cheer Athletics Blue Debut
Cheer Athletics Crewcats - Cheer Athletics Blue Debut