For Small Gym September, FloCheer will be showing some major love to the small, next-generation gyms and it's up to YOU to decide who you want to see!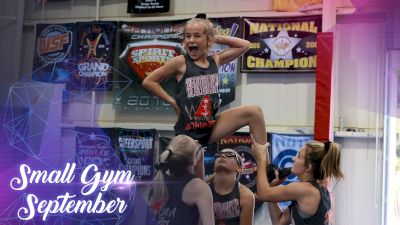 We Are N.E.O. All Stars
Sep 26, 2019
Ohio's longest-running All Star program is alive and thriving in North Canton, Ohio. The gym opened in the 1992-1993 season has accumulated multiple awards including being named the D2 Coaching Staff of the Year from American Cheer Power in 2019.
FloCheer stopped in at practice to learn more about the history of N.E.O. All Stars.