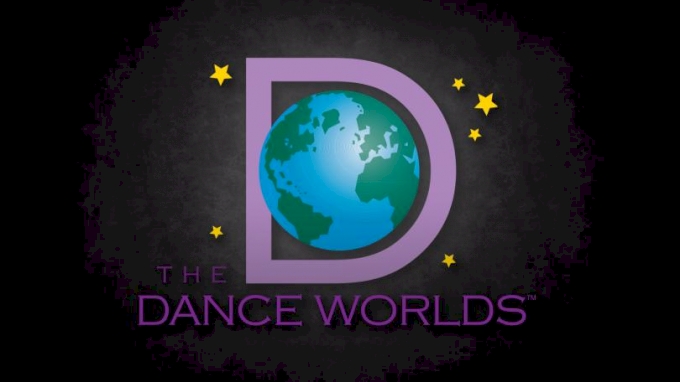 The Dance Worlds 2020 has been cancelled, but check out the videos and news tabs for highlights, coverage and stories from competitions around the U.S. leading up to the event.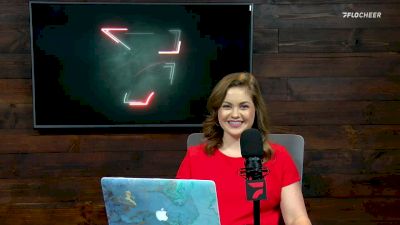 Exclusive Interview: Kathy Penree, Chairman Of The Connection For The USASF
Mar 25, 2020
We sat down with Kathy Penree, the Chairman of The Connection for the USASF, to hear how the USASF is helping the All Star community during this time, to discuss the resources that are available for club owners, and chat about the possible plans for The Cheerleading & Dance Worlds 2020.
Looking for more information on the resources provided by the USASF?
Click HERE to log in to your member profile and click "Visit USASF Member Resources" in the drop-down menu at the top right-hand corner.
Click here for more information about The Connection Mobile App.