Dad Talks About Daughter's Tragic Accident & How You Can Make A Difference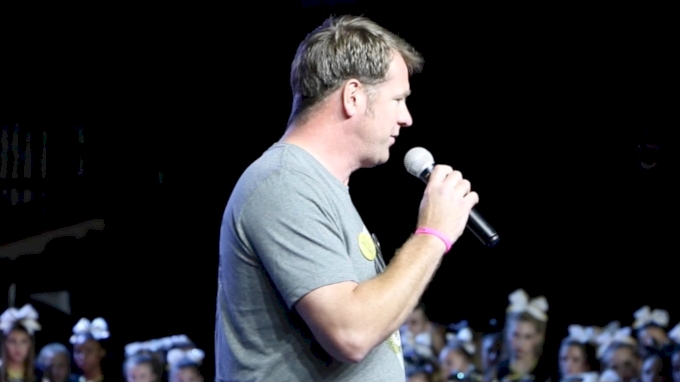 The next life you could save is your own...
The father of late Champion Cheer Fury cheerleader, and the rest of the all star community in Texas is taking a stand to ban distracted driving. Last year, Tita Schaffer and her mother were killed in a head-on collision caused by a text message. This tragic accident sparked the movement that seven Texas all star programs are supporting. Champion Cheer, Cheer Athletics Frisco, All Star Revolution Houston, Prodigy, Texas Lonestar Cheer, Apex and Woodlands Elite are getting behind the cause and spreading the word at their showcase performances.
The goal is to make Texas a 'hands free state' and to do this they must pass a law to ban electronic devices while driving. To help petition the Texas State Senate, you can
sign the online petition here
! So far there are over 4,800 supporters, and only a little over 100 signatures left to complete their goal of 5,000.
During their talk at the Gold Gala this past weekend, Champion Cheer owner Jennifer Graham encouraged the all star community to rally together:
Together the all star community can make a difference...
For more information on how you can help, visit
change.org
.