Today's Cheerleaders Will Never Know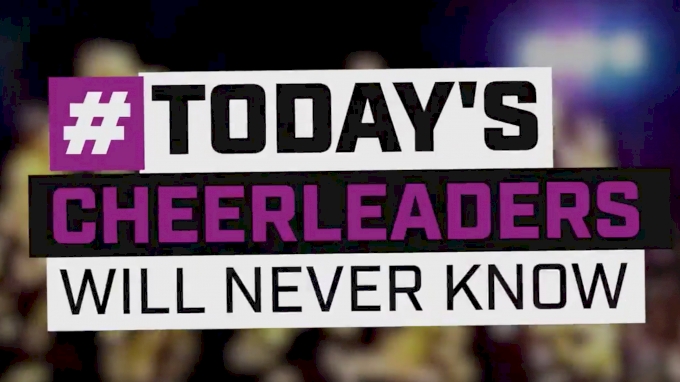 Let's take a blast to the past and remember the glory days of cheerleading. From rock hard cheer curls to excessive glitter make up, today's young cheerleaders just won't understand. Sit back and have a laugh as we remember the good ole days!


Be the first to know! Get breaking news, exclusive interviews, team features and more of your favorite content from FloCheer - delivered straight to your inbox.