Spirit Of Texas A-Team: Making The Grade [Finale Trailer]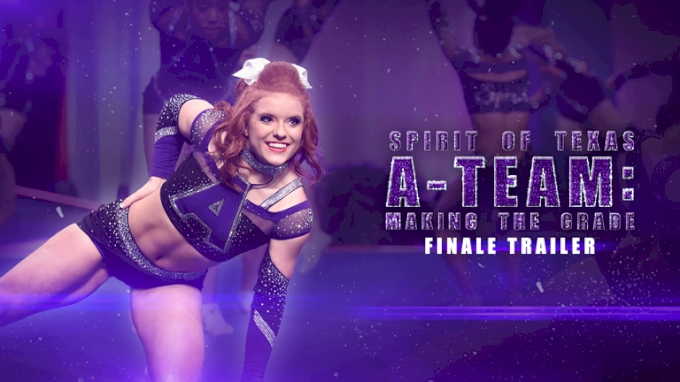 SEASON 1 | FINALE TRAILER
For 10 months, A-Team has worked to build their strength, unity, and skills all for one weekend: Worlds 2018. After months of hard work, the final performance is here. It all comes down to this moment and the ladies of A-Team are ready.
FULL EPISODE COMING SOON!
While you're waiting, watch the full season of Spirit Of Texas A-Team: Making The Grade.