INSIDE LOOK: A-Team's Competition Day Ritual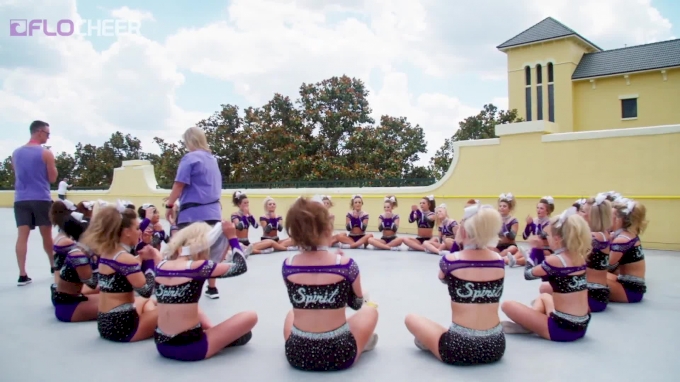 Before they head to the warmup room, there is one thing that A-Team has to do! It's a competition-day tradition that helps these ladies keep their strong bond on and off the mat. Watch to see what A-Team did to prepare moments before entering the HP Field House at Worlds 2018!
Spirit of Texas A-Team: Making The Grade Season Finale premieres June 6, 2018!