MUST SEE: Pyramids From Worlds 2018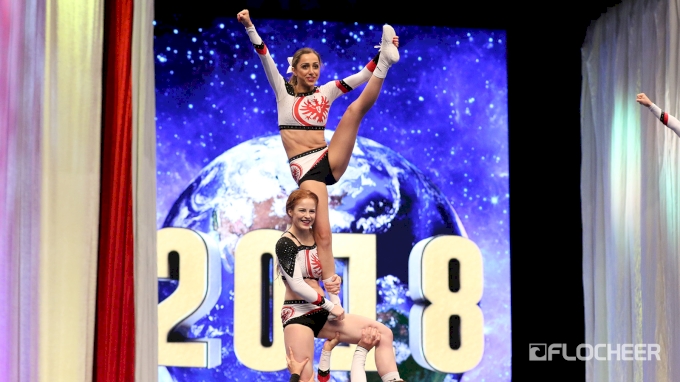 A perfect pyramid section is the cherry on top of a perfect routine. It's the last major skill section before you slay your dance and celebrate your hit zero.
We love pyramids because no matter what team your watching, athletes sing their hearts out to the music while performing elite skills and the crowd is deafening with support as they count "ONE, THREE, FIVE, SEVEN!" as loud as they can.
Here are some of our favorite pyramids from The Cheerleading Worlds 2018.