The Battle For Large Senior Continues: Stars Vs. Divas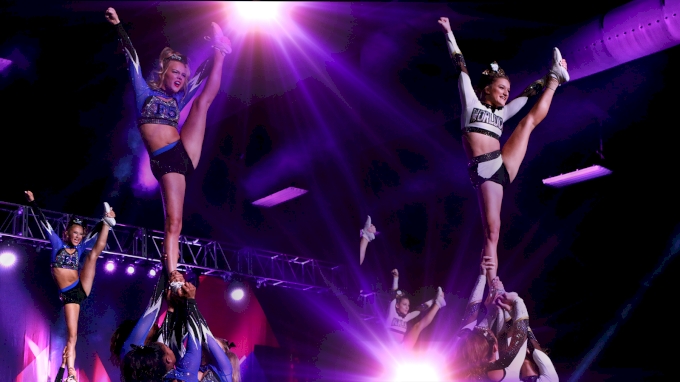 The Level 5 Large Senior title is up for grabs at One Up Nationals and these two northeast teams aren't going down without a fight.
Who will take the crown? Will it be the World Cup Shooting Stars or Maryland Twisters F5?