We Have MUSIC! Thousands Of Routines Now With Sound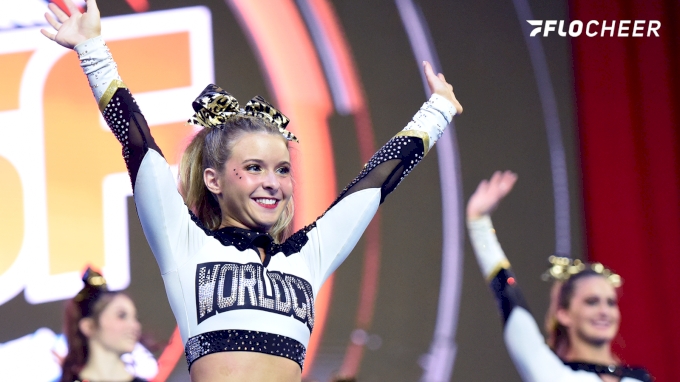 Create a free account to unlock this video!
Get Started
Already a subscriber? Log In
Music courtesy of We Are Cheer Music & New Level Music.
We know music matters and we are so excited to announce that nearly 3,000 routine videos are now available WITH MUSIC for this season and last season!
How was it before and why?
Like your cousin's Facebook status, it's complicated. U.S. copyright laws require different licenses for different uses. Music has always been available on the live stream, but synching music to archived performances is a much more challenging license. So all post-event videos had no sound.
What changed?
Over the last year, we have been working with music producers across the cheerleading industry to find a solution to bring the cheerleading community music so teams can enjoy their performances with music post-event.
This season, we were able to acquire the music rights and appropriate licenses directly from the producers for teams with 100% original mixes.
That means select teams will have sound available on archived competition routine videos, social media, exclusive content and event coverage on FloCheer and Varsity TV from this season and last season!
Will more teams have music on the site?
Our goal is to be able to provide sound for every team with original music.
How do I get my team's music on the site?
Contact your music provider & let them know about this opportunity!
Are you a music producer that creates 100% original mixes (no covers) and want your music included on the site? Submit your information here.
What teams have music for this season and last season?
Search the lists below. We'll continue to update these lists as more music and teams are added!
2019-20 MUSIC: TEAM LIST
2018-19 MUSIC: TEAM LIST