8 Breathtaking Turn Sequences From The Dance Worlds 2019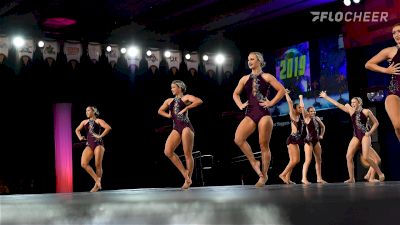 We are only EIGHT days away from our 2020 All Star Season Celebration!
We can't wait to look back at memories from Worlds 2019 and showcase all the incredible moments from this season.
As we count down the days take a look at these eight breath-taking turn sequences from The Dance Worlds 2019 and don't forget to vote for your favorite HERE!