Safe Dances Don't Win: Dance Dynamics Open Lyrical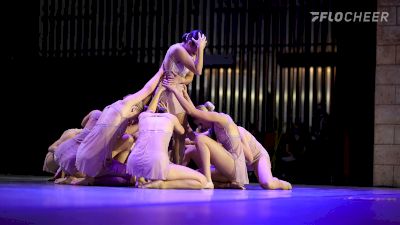 The Open Lyrical team from Dance Dynamics has returned to NDA All-Star Nationals, the last competition they had before the world was forced to shut down from the pandemic.
The Texas powerhouse program knows that every routine this season might be their last and they refuse to play it safe.
Listen in as we go mic'd up through warm-ups with Dance Dynamics to hear as they perfect every last detail before taking the stage in Grapevine, Texas.