The countdown is on to the most exciting week in All Star cheerleading & Dance.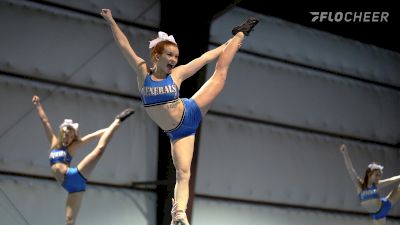 In A League Of Their Own: Woodlands Elite Generals
Mar 25, 2021
The Generals were the first-ever Worlds team at Woodlands Elite and over the years they've set the bar high for what is expected within their program. Coach Jessica Marshall shares what it has been like to watch Generals dominate in the All Girl Level 6 divisions over the years.