The countdown is on to the most exciting week in All Star cheerleading & Dance.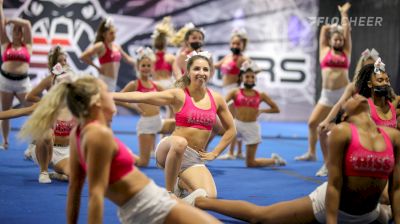 Miss Hiss Is Competing To Win
Mar 30, 2021
Stars Vipers Miss Hiss has been working hard for two seasons and they are finally ready to make their debut at The Cheerleading Worlds.
While many first-time Worlds teams have a goal of hitting their routine or making it to Finals, Miss Hiss is competing to win.