The countdown is on to the most exciting week in All Star cheerleading & Dance.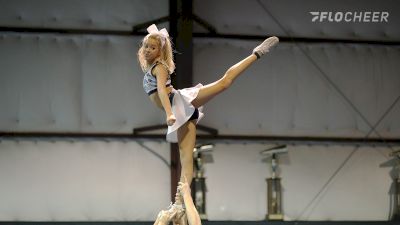 Getting Back To Normal: Woodlands Elite Black Ops
Mar 25, 2021
After COVID-19 shutdown the Worlds in 2020, like many other all star teams, the Black Ops from Woodlands Elite were more than ready to return to the mat. Coach Jessica Marshall shares what it was like getting to watch Black Ops return back to practice and regain some normalcy as a team.