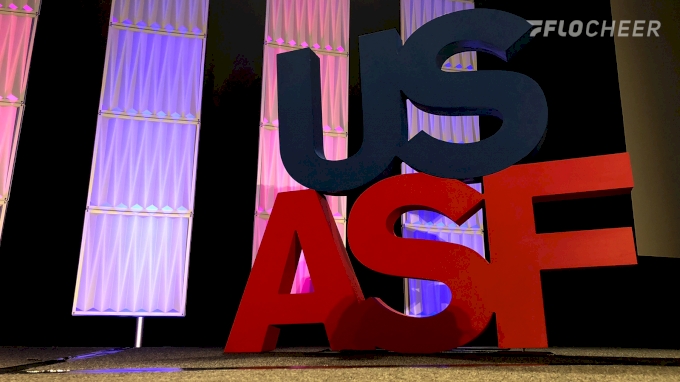 Stay up to date with all the latest news and resources from the USASF!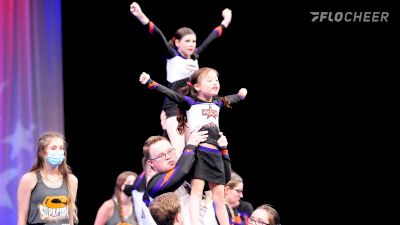 Relive All The Incredible Moments From The CheerAbilities Division At Worlds
Jun 1, 2021
Every year, the CheerAbilities division is always a fan favorite at The Cheerleading Worlds. The USASF provides rules, safety guidelines, and specialized training for coaches and assistants of CheerAbilities teams.
These coaches do more than help athletes learn new skills - they create opportunities for better integration in the larger community and help guide them toward self-acknowledgment. Relive all the incredible moments from the CheerAbilities division at The Cheerleading Worlds 2021.