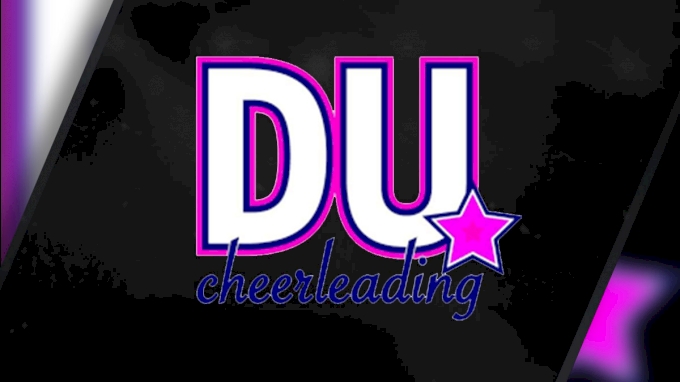 The small gym Dazzle U Allstars is located in Harrisburg, Pennsylvania. To celebrate Small Gym September 2021, take a look at what it's like inside the doors of their gym!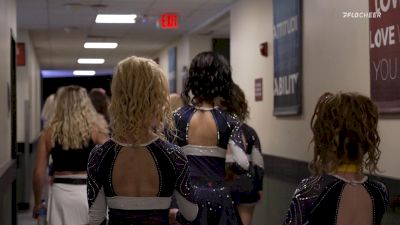 All In To Win: Dazzle U Allstars
Aug 19, 2022
FloCheer caught up with Small Gym September winner, Dazzle U Allstars, to learn more about their program and follow the gym's L4 Junior Small team, Lady Majesty, as they took on The D2 Summit 2022.