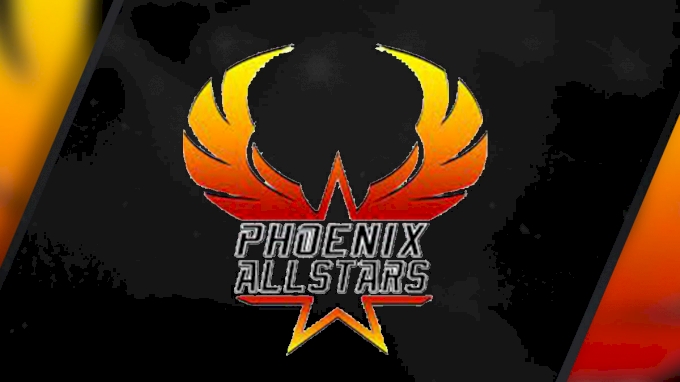 The small gym Phoenix All Stars is located in Wyomissing, Pennsylvania. To celebrate Small Gym September 2021, take a look at what it's like inside the doors of their gym!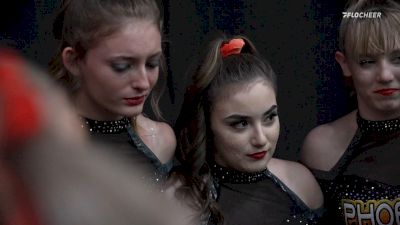 Phoenix Allstars: Leave Everything On The Floor
Aug 19, 2022
FloCheer caught up with Small Gym September winner, Phoenix Allstars, to learn more about their program and follow the gym's L3 Junior Small team, Third Degree, as they took on The D2 Summit 2022.