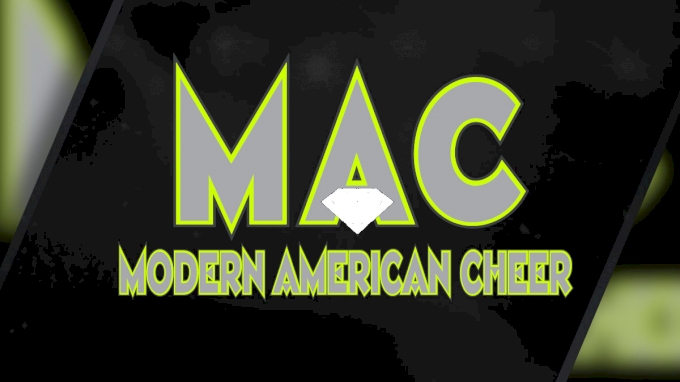 The small gym Modern American Cheer is located in Corpus Christi, Texas. To celebrate Small Gym September 2021, take a look at what it's like inside the doors of their gym!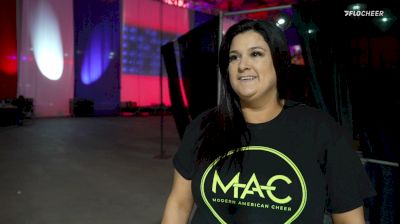 Small Gym Strong: Modern American Cheer & Texas Teams Start Their Season At NCA
Nov 21, 2021
Catch up with Modern American Cheer as they start their season strong alongside other D2 Texas programs at the 2021 NCA Houston Classic.