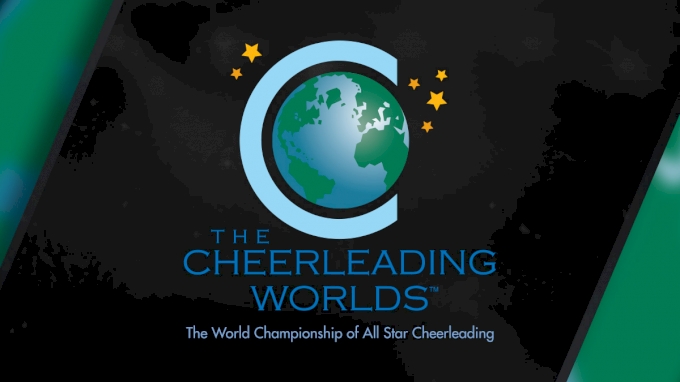 Welcome to the official live-streaming home of The Cheerleading Worlds 2023. Click 'Read More' below to find the very best coverage of the competition including a live stream, the order of competition, results, photos, articles, news, and more!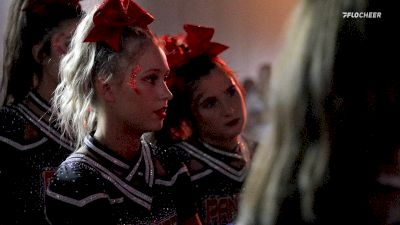 Cheer Athletics Panthers: You Are Worthy Of This Hit
Dec 11, 2022
Cheer Athletics Panthers made the journey from Plano, Texas to Atlanta, Georgia to compete at the 2022 ASC Battle Under The Big Top Grand Nationals. Check out this behind-the-scenes look at the Panthers during their Day 2 performance in the Level 6 Senior Large division.