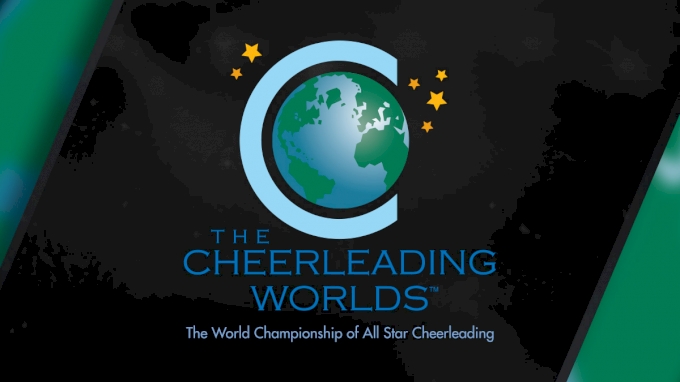 Welcome to the official live-streaming home of The Cheerleading Worlds 2023. Click 'Read More' below to find the very best coverage of the competition including a live stream, the order of competition, results, photos, articles, news, and more!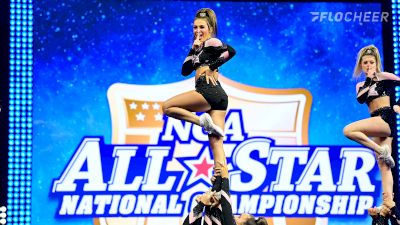 The Bombshells Are Back On Top In L6 Senior Medium
Feb 28, 2023
Go behind the scenes with the Bombshells from East Celebrity Elite as they take on Day 2 of the 2023 NCA All-Star National Championship and win the L6 Senior Medium title!