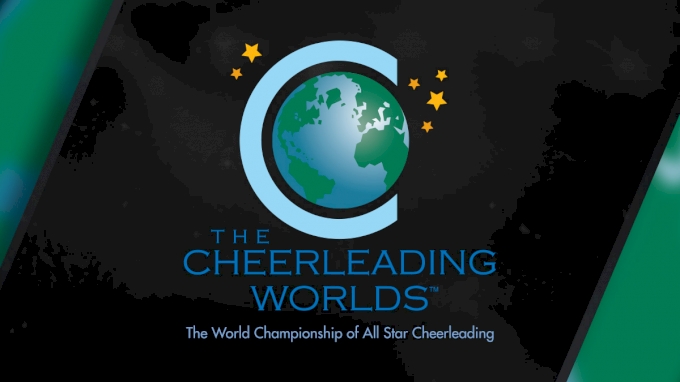 Welcome to the official live-streaming home of The Cheerleading Worlds 2023. Click 'Read More' below to find the very best coverage of the competition including a live stream, the order of competition, results, photos, articles, news, and more!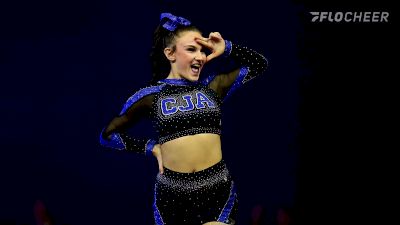 That's Another Hit-Zero For CJA Team Gunz!
Feb 28, 2023
Central Jersey All Stars Team Gunz brought their A-game to the mat at the 2023 NCA All-Star National Championship. The reigning World Champions hit two back-to-back zero deduction routines! Check out these highlights from their Day 2 performance.