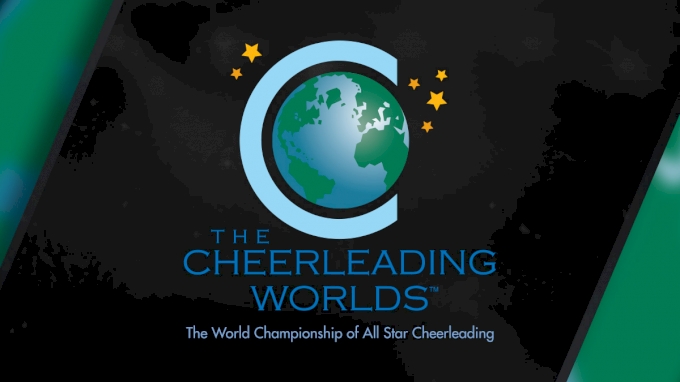 Welcome to the official live-streaming home of The Cheerleading Worlds 2023. Click 'Read More' below to find the very best coverage of the competition including a live stream, the order of competition, results, photos, articles, news, and more!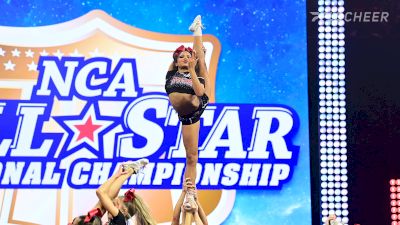 Panthers Shut The Arena Down In Finals!
Mar 1, 2023
Cheer Athletics Panthers shut the Arena down as they smacked a zero-deduction routine on Day 2 of the 2023 NCA All-Star National Championship. On behalf of the all star world, thank you for gracing us with that performance, we can't wait to see it again at The Cheerleading Worlds.