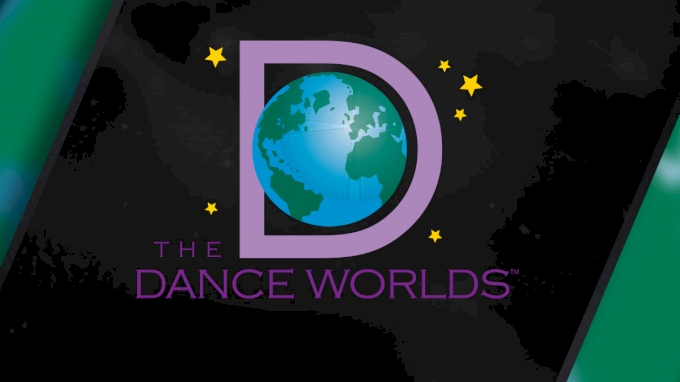 Welcome to the official live-streaming home of The Dance Worlds 2023. Click 'Read More' below to find the very best coverage of the competition including a live stream, the order of competition, results, photos, articles, news, and more!
Make People Want To Dance: Energizers Open Kick
Feb 28, 2023
The Energizers want to make the world love the Kick division as much as they do. Go behind the scenes with the Wisconsin-based studio as they take on Open Kick at the 2023 JAMfest Dance Super Nationals.