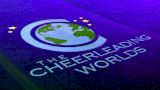 2018 The Cheerleading Worlds
Orlando, FL
Apr 28-30, 2018
Find Videos
Filter Videos

831 Videos

Performance Type

Division

International Open Small Coed Level 5

116

International Open Large Coed Level 5

87

International Open All Girl 5

76

Senior Small Coed

73

Senior Small All Girl

69

Senior X-Small Coed

64

International Open Large Coed Level 6

49

Senior X-Small

49

International Open Small Coed Level 6

37

International Open All Girl 6

32

Senior Medium All Girl

31

Senior Medium Coed

30

Senior Large All Girl

22

Senior Large Coed

20

Special Performances

5

Special Abilities

1

Round

Semi

357

Finals

205

Trial

97

Prelim

95

Program

Top Gun All Stars

21

Cheer Athletics

19

The Stingray All Stars Marietta

13

Flyers All Starz

11

Cheer Sport Sharks - Cambridge

10

ICE

10

World Cup

10

The California All Stars- San Marcos

9

Woodlands Elite

9

Maryland Twisters

8

The California All Stars - Camarillo

8

Brandon All-Stars

7

The California All Stars - Livermore

7

Cheer Athletics - Charlotte

6

Cheer Extreme - Raleigh

6

East Celebrity Elite

6

FAME All Stars

6

Prodigy All Stars

6

Rising Stars

6

Spirit of Texas

6

ACE Athletics

5

Alberta Cheer Empire

5

Cheer Force Wolfpack

5

Fire & Ice Allstars

5

GymTyme All-Stars

5

Macs Allstar Cheer

5

RND Elite All Stars

5

Unity Allstars

5

Central Jersey All Stars

4

Cheer Extreme

4

Skill

Content Type

Event Archive

760

Performance

760

Feature

21

Interview

11

Highlight

6

Preview

5

Show

4

Podcast

1
---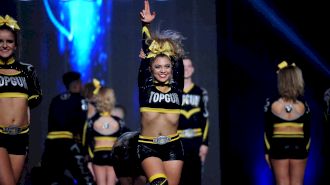 TGLC: Perfecting The Routine One Detail At A Time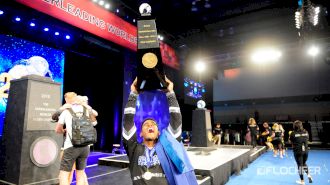 That's A Wrap For Worlds 2018!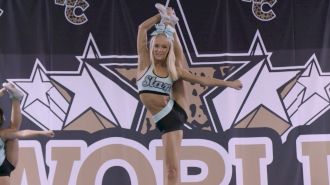 Checking In With The World Champs: WCSS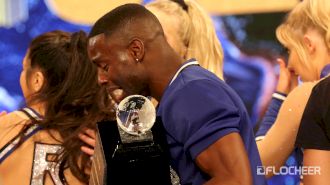 Cali Reckless Earns First World Championship Title!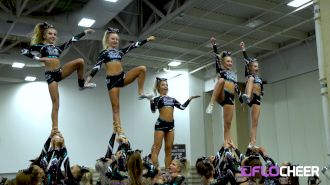 The Great White Sharks Are Ready To Take A Bite Out Of Worlds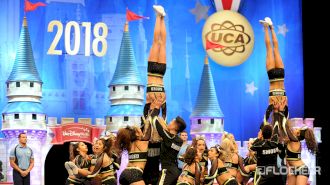 Cali SMOED: Moving Forward With Confidence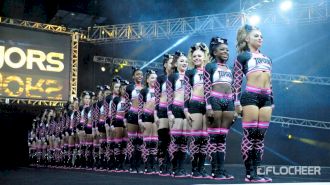 Okay Lady Jags Now Let's Get In Formation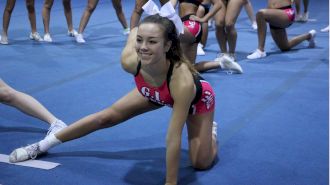 G.I. Janes Work To Prove Themselves This Season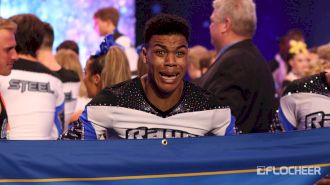 Worlds 2018 Is Finally Here!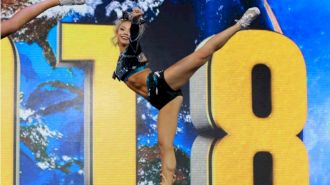 Everything You Missed From Worlds Day 1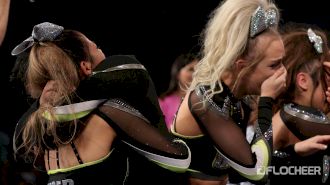 SMOED's Back & That's A Fact!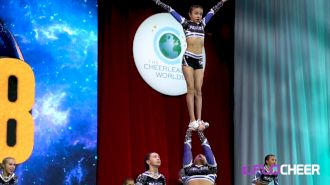 Large Senior Bringing Some Major Competition!