The Cheerleading Worlds 2020 has been cancelled, but check out the videos and news tabs for highlights, coverage and stories from competitions around the U.S. leading up to the event.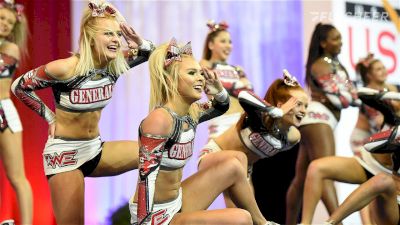 The Crowds Will Roar Again
Apr 24, 2020
The crowds will roar again. And we will be there with you.