Welcome to the official live streaming home of The Cheerleading Worlds. Click 'Read More' below to find the very best coverage of the competition including a live stream, the order of competition, results, photos, articles, news, and more!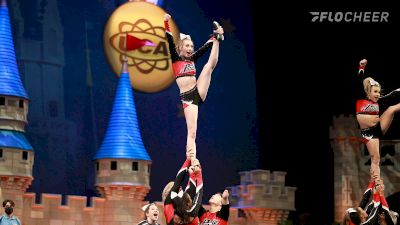 Making Ozone History: Memphis Pride Allstars
Apr 18, 2021
Memphis Pride Allstars Ozone made program history earning back-to-back hit zero routines at the 2021 UCA International All Star Championship in Orlando, Florida.