Welcome to the official live streaming home of The Cheerleading Worlds. Click 'Read More' below to find the very best coverage of the competition including a live stream, the order of competition, results, photos, articles, news, and more!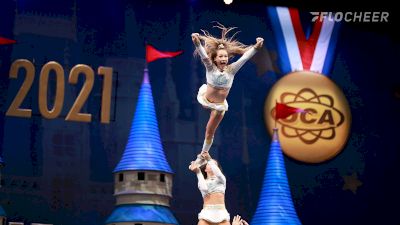 Heading To Worlds With A Win: Top Gun All Stars Angels
Apr 20, 2021
Two zero deduction routines later and the Angels from Top Gun All Stars are finishing up their regular season as the back-to-back UCA International All Star Champions!