Welcome to the official live streaming home of The Dance Worlds 2021. We'll have complete coverage of the competition including a live stream, performance order, results, routine videos, news, photos, and more!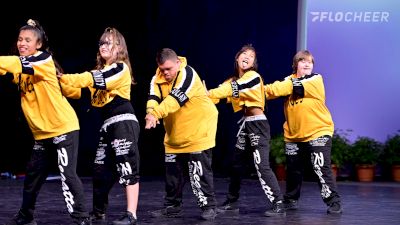 Watch Highlights From The DanceAbilities Teams At The Dance Worlds 2021
Jun 1, 2021
Nothing warms your heart and makes you remember why you love this sport like watching these talented DanceAbilities athletes put on a show. Check out our favorite moments from the division!