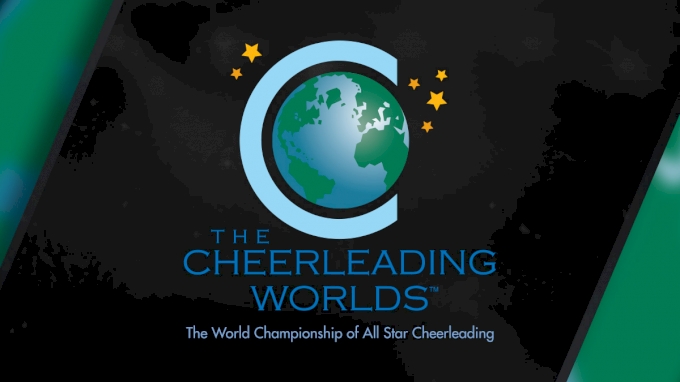 Welcome to the official live streaming home of The Cheerleading Worlds 2022. Click 'Read More' below to find the very best coverage of the competition including a live stream, the order of competition, results, photos, articles, news, and more!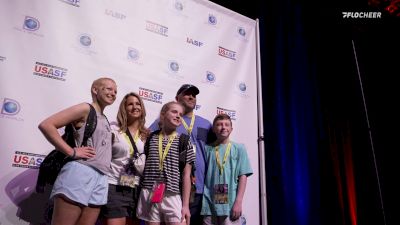 Making Dreams Come True At The Cheerleading Worlds
May 1, 2022
Through the Make A Wish Foundation, Savannah was able to spend the weekend at The Cheerleading Worlds and get to meet her two favorite teams and cheer them on from the best seat in the Arena. FloCheer caught up with Savannah in Orlando, Florida, to hear about what this experience means to her.