Welcome to the official live streaming home of The Dance Worlds 2022. Click 'Read More' below to find the very best coverage of the competition including a live stream, the order of competition, results, photos, articles, news, and more!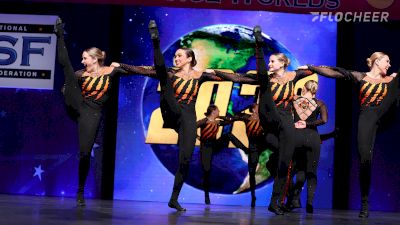 The Energizers Are Back On Top In Open Kick
Apr 25, 2022
After falling short of the gold in 2021, the Energizers were fired up and ready to take on this season with a mission. After two incredible performances this weekend at The Dance Worlds 2022, the Energizers are back on top in the Open Kick division!
---