Welcome to the 2023 WSA Grand Nationals event hub! Click 'Read More' below to find the very best coverage of the competition including a live stream, the order of competition, results, photos, articles, news, and more!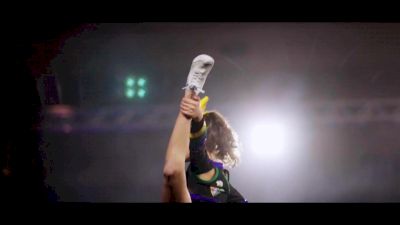 WSA Is Working Hard To Keep Prices Down For You
Sep 8, 2022
Take a look a the different packages and pricing options for your teams this season with WSA!