Stuck in a workout rut? Take advantage of this beautiful summer weather and take your workout outside!
The offseason is the perfect time to prep your body for the season, and finding the right workout for you will make getting competition-ready fun and enjoyable.
So, put on your workout gear and head outside with your teammates to get active! Not sure what to do? Here are a few of the FloSquad's favorite ways to get fit:
1. Yoga
You know that picture-perfect needle you've been dreaming of? Achieve it this summer by doing yoga! It's the perfect workout to help you build strength and flexibility.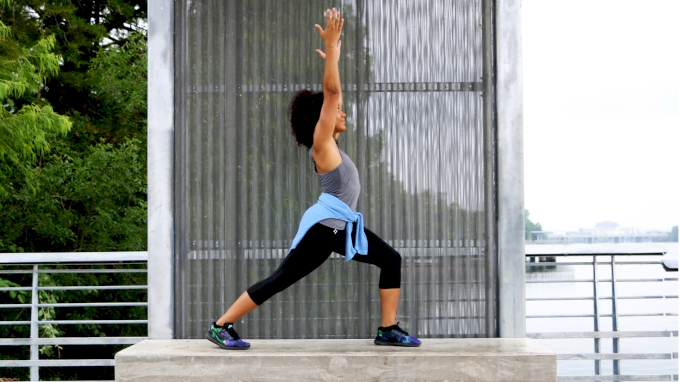 2. Pilates In The Park!
Pilates uses minimal equipment and is designed to improve physical strength, flexibility, and posture, as well as enhance mental awareness.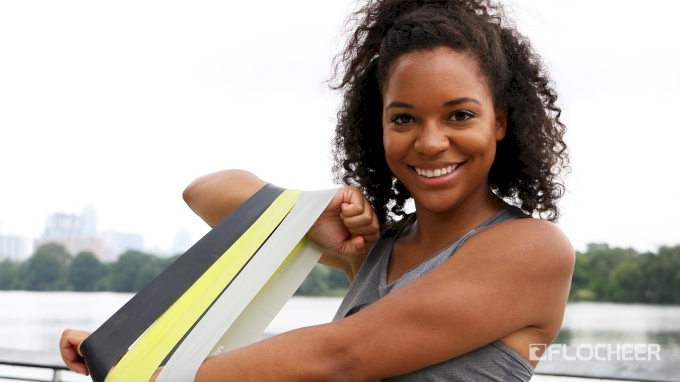 3. Trail run
Grab a teammate and head to the nearest park for a scenic trail run. Make sure to stretch well before you start!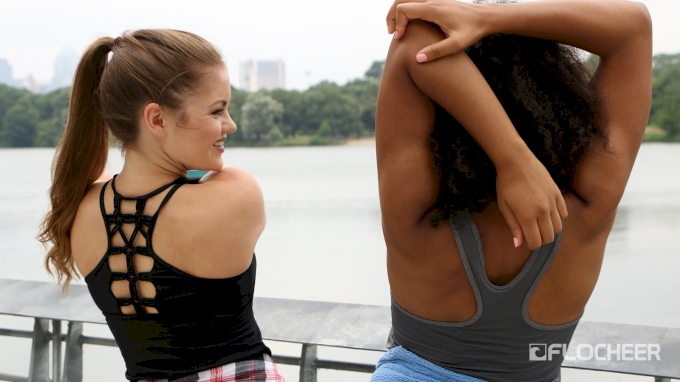 Grab a yoga mat and some water and give your best shot at the Varsity Fit Training Guide. Created by cheer and dance professionals, this series of workouts will help to improve physical fitness with skill progression in mind—strengthen your body, strengthen your skills!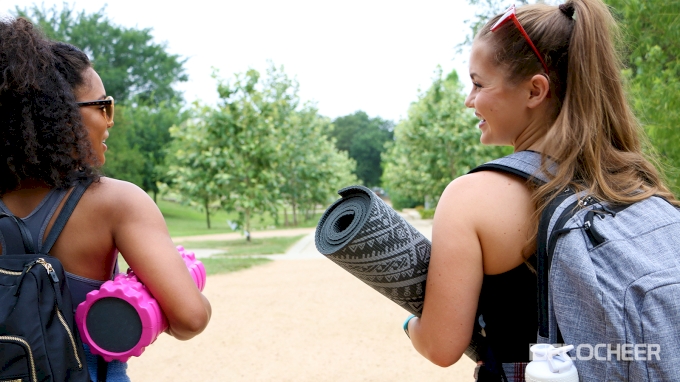 RELATED CONTENT:
Take Your Warmup From Ordinary To Extraordinary