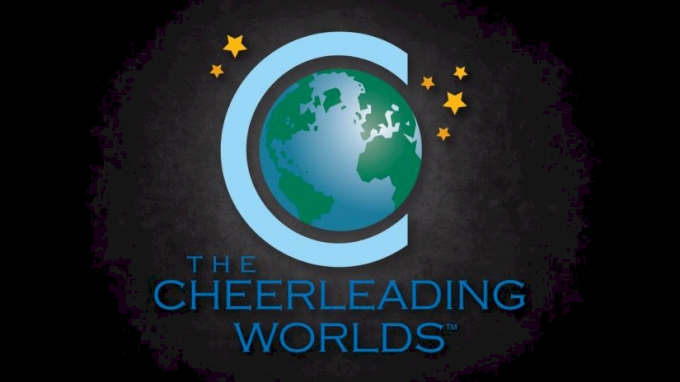 Welcome to the official live streaming home of The Cheerleading Worlds. We'll have complete coverage of the competition including a live stream, performance order, results, routine videos, highlights, news, photos, and more!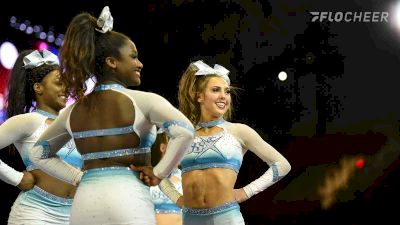 Cheer Extreme SSX Named Back-To-Back World Champs
Oct 17, 2019
Cheer Extreme Raleigh SSX hit a solid routine in Finals after going into Day 2 of The Cheerleading Worlds 2020 in fourth place. In Finals, the Sharks were one of only two teams to hit a zero-deduction routine in the Arena. With that impressive hit-zero, SSX was named back-to-back Senior Small Level 5 World Champions!