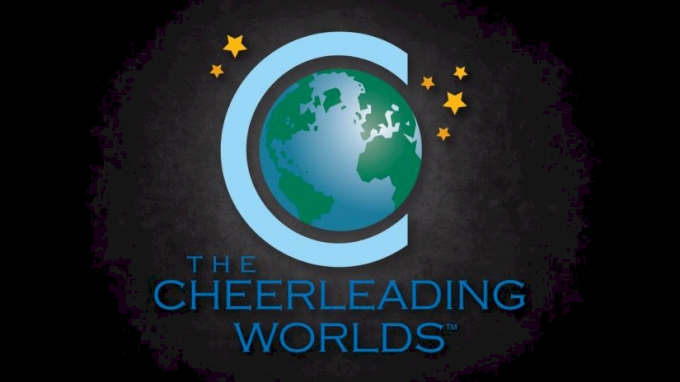 Welcome to the official live streaming home of The Cheerleading Worlds. We'll have complete coverage of the competition including a live stream, performance order, results, routine videos, highlights, news, photos, and more!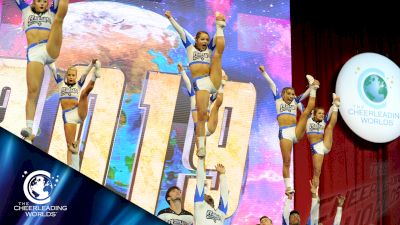 The Steel Rays Win Their Second World Championship Title
Oct 18, 2019
The Stingray Allstars Marietta Steel took the Worlds mat in Finals of the Level 5 Senior Large Coed division and their performance did not disappoint!
Every year the Steel Rays up the difficulty in their stunts with more collegiate skills that are executed with flawless technique.
We caught up with the newly crowned World Champs after awards to hear more about what the big win means to their program.