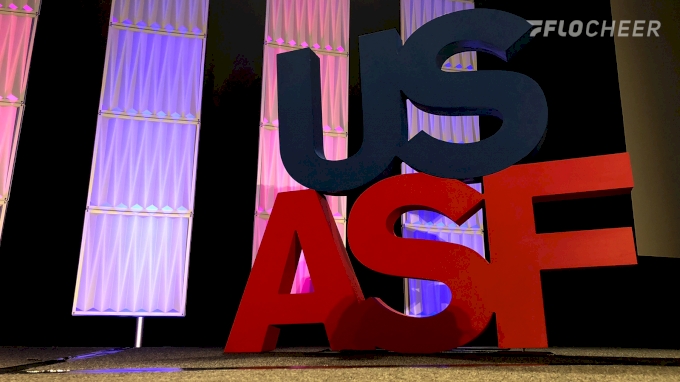 Stay up to date with all the latest news and resources from the USASF!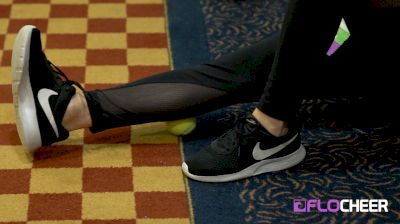 How To Incorporate Corrective Exercises In All Star Dance
Aug 31, 2018
As a coach, keeping your athletes healthy is one of the best ways to ensure a successful season.
Whether you have an athlete coming back from an injury or you want to try and prevent injuries with your healthy athletes, corrective exercises should be a crucial part of every practice.
FloCheer caught up with a corrective exercise specialist at the USASF National Meeting to learn more on to incorporate corrective exercises into practice.