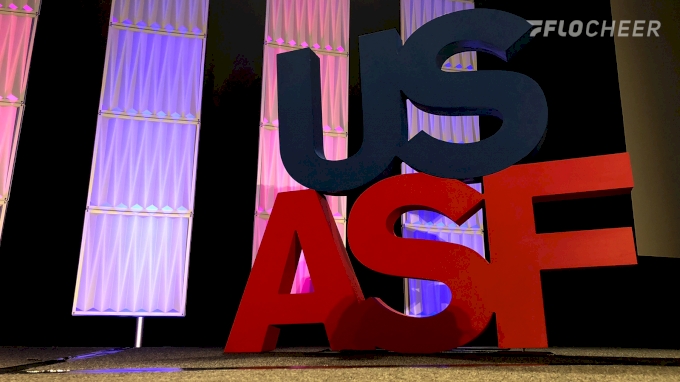 Stay up to date with all the latest news and resources from the USASF!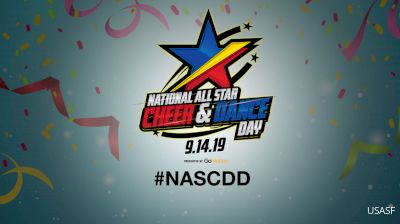 It's Time To Celebrate National All Star Cheer & Dance Day!
Sep 6, 2018
It's time to celebrate all things all star because National All Star Cheer & Dance Day is on September 14!
NASCDD is a chance to celebrate all the wonderful things that make all star special. It's a great way to celebrate your athletes, coaches, and parents while attracting and educating new participants about the benefits of all star cheer and dance.
FloCheer caught up with Brantley Jittu last year, one of the masterminds behind the holiday to hear more.