College STUNT
Meet The STUNT Team: Davenport University
Meet The STUNT Team: Davenport University
Take a look at what the Davenport University STUNT team has in store for the 2022-2023 season!
Jul 20, 2022
by Jaeclinn Hall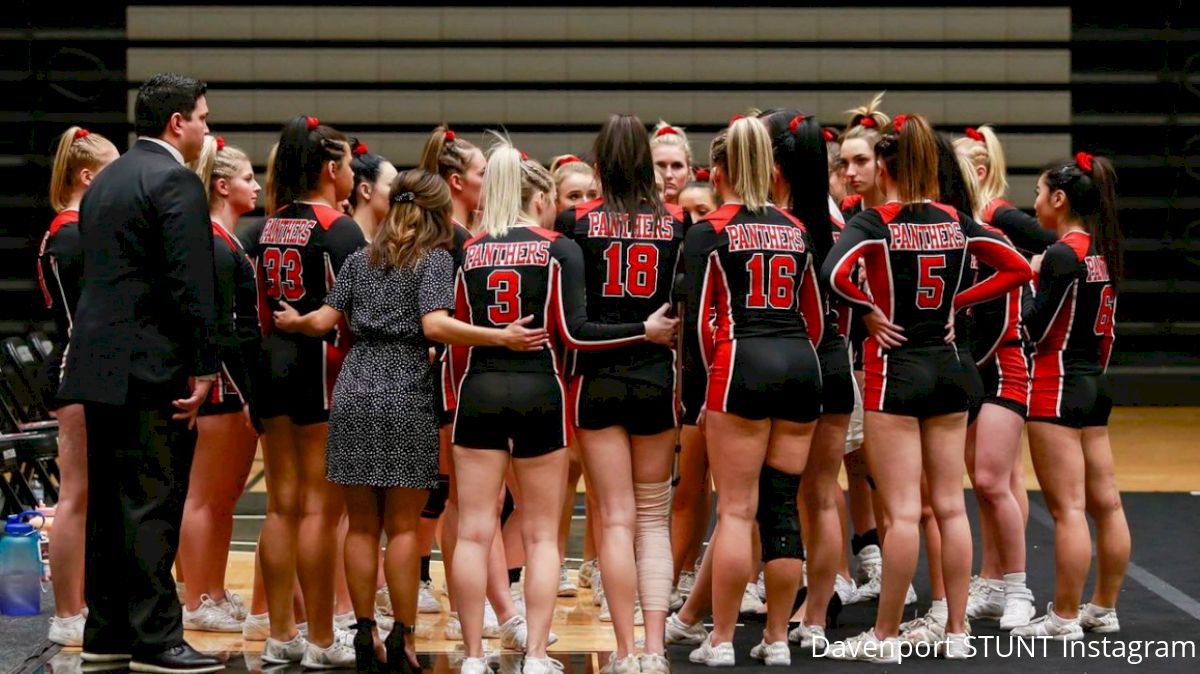 Davenport University STUNT team is led by head coach Celia Kiogima! The team started off as a competitive cheer team and became a part of STUNT 9 years ago!
Coach Kiogima has led the team to win 3 NCA College National Championship titles. During her time at Davenport, she has also led them to 5 Division II STUNT National Championships in 2015, 2016, 2017, 2018, and 2019.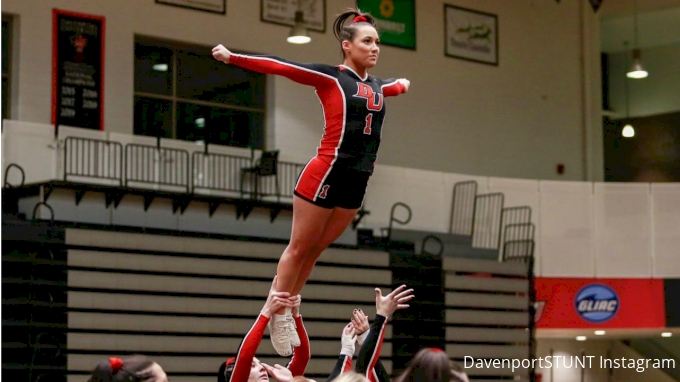 Kiogma is assisted by Char Walton and the 2021-22 season marks her 3rd year on the coaching staff. She is a Davenport Alumna and was a part of two STUNT National Championships!
The team is very excited to begin this season with 24 new athletes and 26 returners. Coach Kiogima says "The returners are a wonderful group who know and will represent the culture of our program."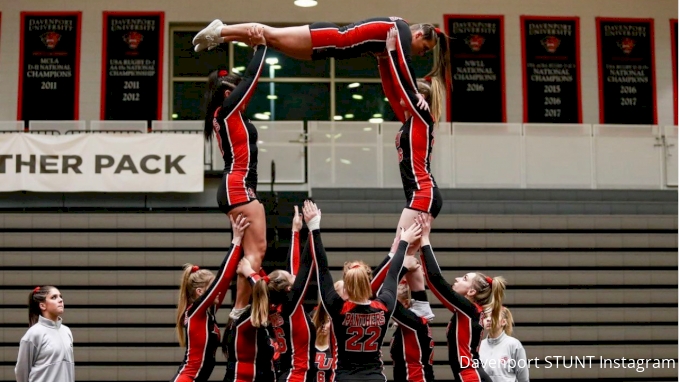 Fans can look forward to a fun atmosphere going into the 2022-23 season. During the 2022 College STUNT National Championship, there was a turning point in the games where the team really felt the crowd involvement. This year they are looking forward to bringing that environment to every game they play!
The goal this season for Davenport is to work towards getting back to the College STUNT National Championship game for 2023!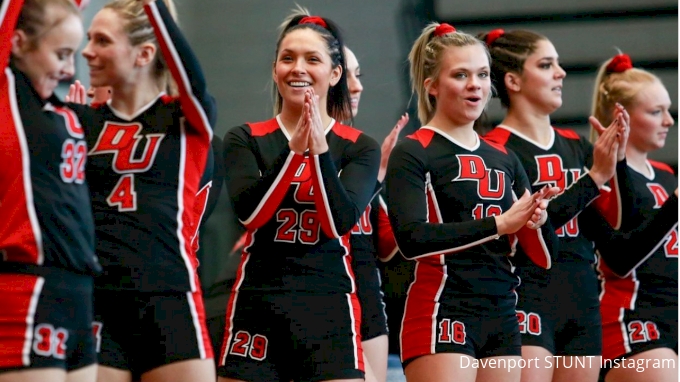 WATCH: Game On: Davenport University (Trailer)